For Sale: Beers Atlas
I have for sale a reprint of the 1873 Washington County Beers Atlas. This item is in absolutely excellent condition. Price: $150.00
Contact: Andy Dussault, [email protected]
Posted: October 26, 2020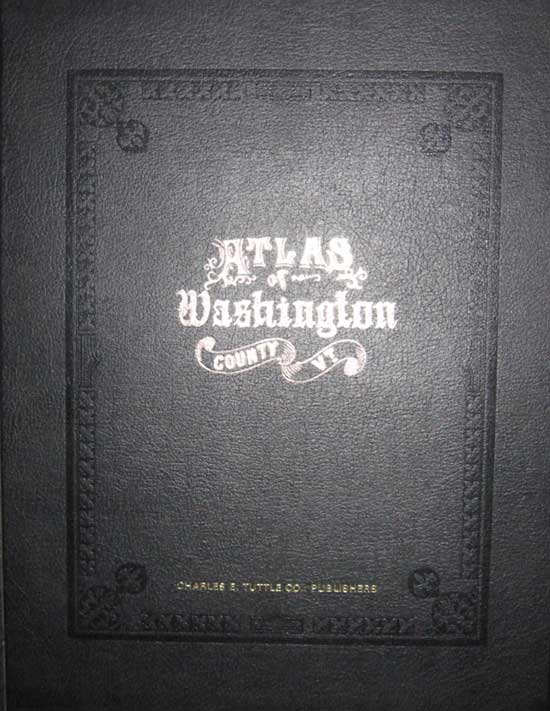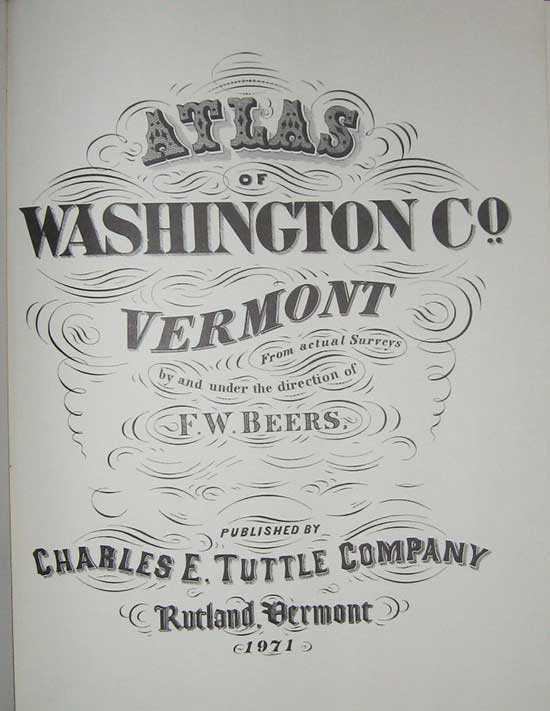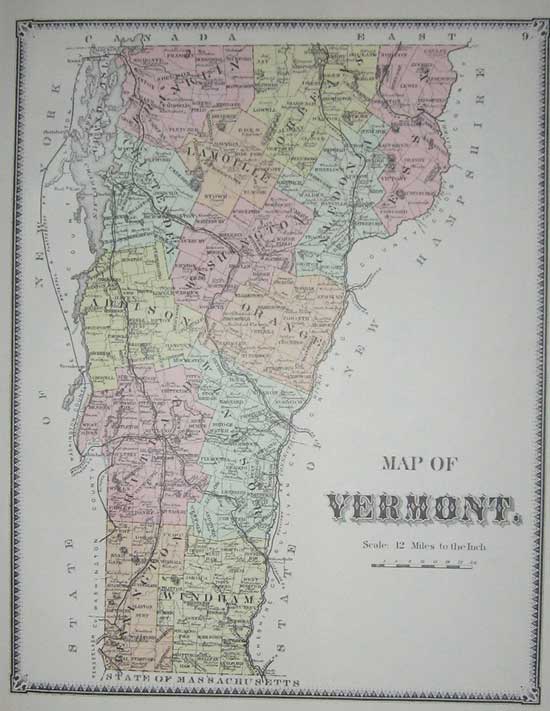 Office Equipment: Custom Drafting Table/Standing Work Station
Rearranged my office and something had to go. Who uses a drafting table anymore, right? Well, this one is incredibly solid, tilts to flat, motorized height adjustment and did I say it's BIG? The fact that it's big, solid and can be used flat makes it a perfect standing work station for laying out deeds, maps, title chains, etc. AND still have room for your desktop computer. Make me an offer.
Contact: Paul Hannan, [email protected]
Several Positions Open: Sebago Technics
Want to become an Owner with one of Maine's Best Places to Work? Would you like to work with one of the largest survey staffs in the State with a reputation for quality work and use of innovative survey technologies? Sebago Technics, a 100% employee-owned, multi-disciplinary engineering consulting firm, located in South Portland, Maine, is currently seeking candidates for the following positions:
Surveyor
GIS Specialist
Project Surveyor (PLS)
If you have the qualifications, enthusiasm and desire to be part of a fast-growing, industry-leading company, this is a great opportunity! We'd love to hear from you!
Interested? Apply at  https://www.sebagotechnics.com/who-we-are/careers
This is a bulletin board for members who are looking to buy or sell an item, or to post a job opportunity. Items will be posted by the administrator for 60 days.