Looking for Blueprint Machine
I need a blueprint machine that will get me through the next few years. Give Andy Dussault a call at: 802-748-8394, or email: [email protected]
Posted May 2, 2022
For Sale: X90-OPUS Static GPS Receiver
CHC Geodetic GNSS Receiver for static or rapid-static GPS observations. Includes receiver, data cable, external power cables, charger, extra battery, carry strap, case and tripod bracket. Very good condition. $600 OBRO.
Contact: Justin Willis, [email protected]
Posted March 9, 2022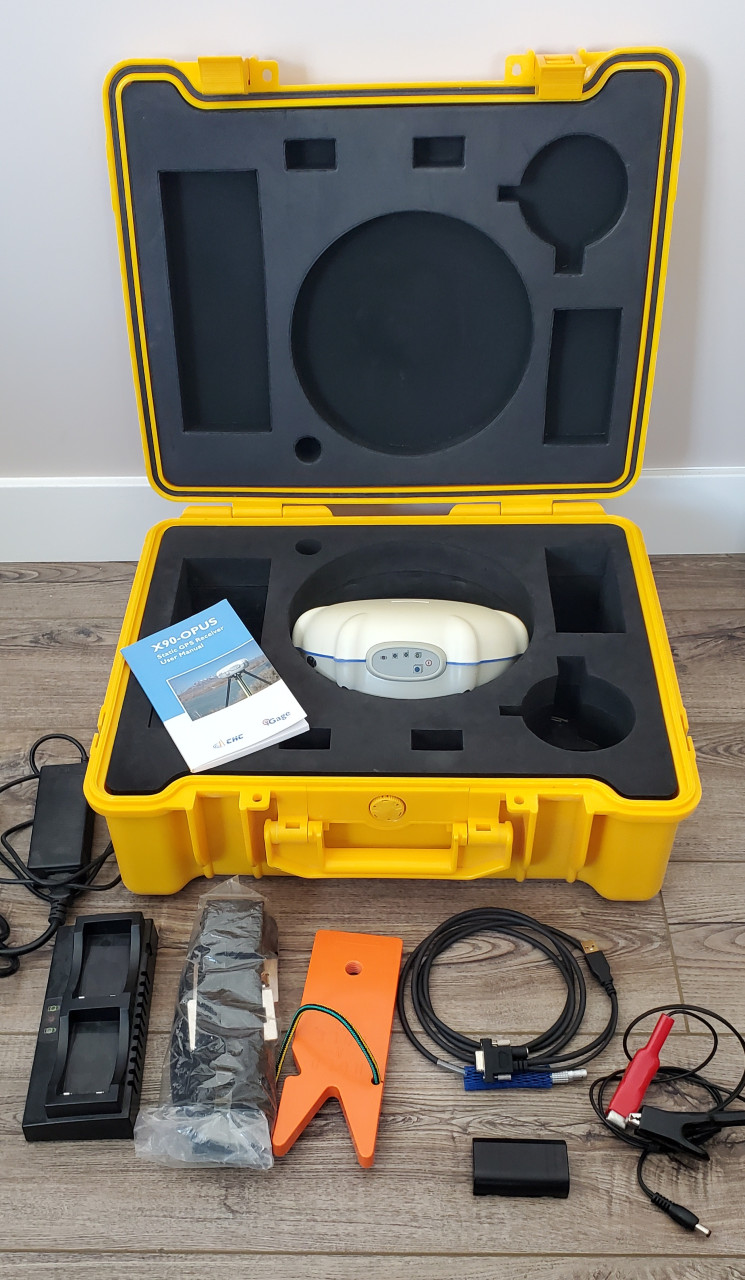 Job Opportunity: Licensed Land Surveyor
Pathways Consulting, LLC a civil, environmental, and land surveying firm located in Lebanon, New Hampshire is looking for a new team member. The desired candidate will be experienced with a variety of New Hampshire and Vermont Land Surveying duties to include but not limited to; boundary and topographic surveying, construction stakeout, deed research, computer aided drafting, operation and maintenance of equipment. A bachelor's degree and 3-5 years of experience in this field is preferred. Land Surveyor licensing in New Hampshire or Vermont is desired. We offer a competitive salary and benefit package.
Please send a letter of application, resume and three references to [email protected] or mail to Pathways Consulting, LLC, 240 Mechanic Street, Suite 100, Lebanon, New Hampshire 03766.
Posted March 4, 2022
This is a bulletin board for members who are looking to buy or sell an item, or to post a job opportunity. Items will be posted by the administrator for 60 days.