What do land surveyors do in their work?
Using cutting-edge technology, combined with knowledge and experience, a Licensed Surveyor is a person qualified to determine the accurate position of objects on, above, or below, the surface of the earth.
Land Surveying includes boundary retracement, land subdivision, topographic, construction layout, geodesy, hydrography, mining, forensics, and other specialized fields requiring accurate and reliable location of features and objects on the land.
Land Surveyors creatively combine history, research, science, technology, and mathematics for the benefit of the health, safety, and welfare of the public and to ensure the quality of land and asset management.
---
How do they do it?
Research, investigate, and analyze evidence of land boundary location
Set monuments and describe boundary location
Measure and map the contour of the land
Measure and calculate angles, distances, areas, volumes and positions
Record and deliver results in the form of 3D data sets, maps, plats, descriptions, and reports
---
How do I become a surveyor in Vermont?
In Vermont, surveyors must be licensed by the state, so there is a set of specific criteria you would need to meet. Candidates either need to:
Earn an Associate's or Bachelor's Degree in Land Surveying from a college with a curriculum approved by ABET (the Accreditation Board for Engineering and Technology). You must also do an internship, complete a portfolio, and pass the state surveying exam.
OR go to work for a land surveyor and gain 6 years of progressive experience, complete a portfolio, and pass the state surveying exam.
Are there schools for land surveying in Vermont?
While no schools in Vermont offer academic degrees in land surveying, Vermont Technical College does offer classes in the field to get you started. There are also several surveying programs available in the Northeast.
---
Online Land Surveying Programs
An increasing number of colleges offer land surveying degrees completely online. Just a sampling are below:
---
Surveying sounds like an interesting career, but is it practical?
According to the Bureau of Labor and Statistics, there were over 46,000 Professional Land Surveyors in 2020 with a median pay rate of $65,590 per year.  The average age of today's surveyors is 58 years old, which means that in less than 10 years, nearly half of the Surveyors now employed will be retiring, opening up positions for more than 20,000 new professionals.
---
What are my job prospects one I become a surveyor?
There are a number of services that only a licensed Professional Surveyor is allowed to provide, specifically those related to the location of property boundaries, but Surveyors also provide a wide variety of land related services such as location, topography, spatial position, and land use planning. Basically, anything related to land location and use will generally require the services of a Professional Surveyor.
For general information about the profession of land surveying, job prospects, and the salaries you can expect by working in the field, visit beasurveyor.com and your career as a surveyor.
---
Still need more information?
If you'd like to speak with an experienced surveyor to get more personal insight into the field, please contact us and we'll put you in touch with one of our members.
Read About the Need for More Vermont Surveyors
"Seven Days" wrote about the shortage of land surveyors in Vermont and what attracts surveyors to their work. 
Listen to An Interview with Land Surveyors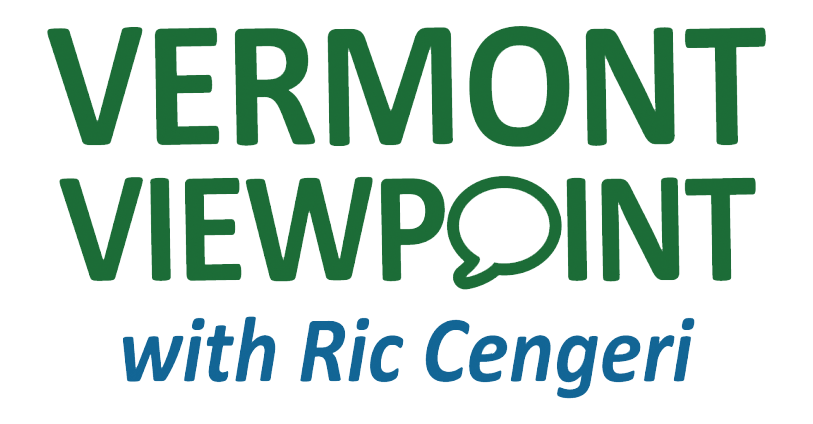 WDEV-Radio's Ric Cengeri recently caught up with two land surveyors on Vermont Viewpoint.
Talk to a surveyor
We'll put you in touch with a member who can answer your questions about entering the field.
Rules to become a surveyor
The Vermont Secretary of State's office sets the rules for becoming a licensed surveyor in Vermont.